Providing Interactive Digital Experiences.
Popshap is a fully integrated interactive touchscreen technology company.
Popshap is a fully integrated interactive technology manufacturer. From touch tables to video walls, touchscreen kiosks, outdoor kiosks, and digital signage.
A complete end-to-end self-service innovator, providing greater efficiency, and high-quality results, all under one roof.
Powered by Popshap.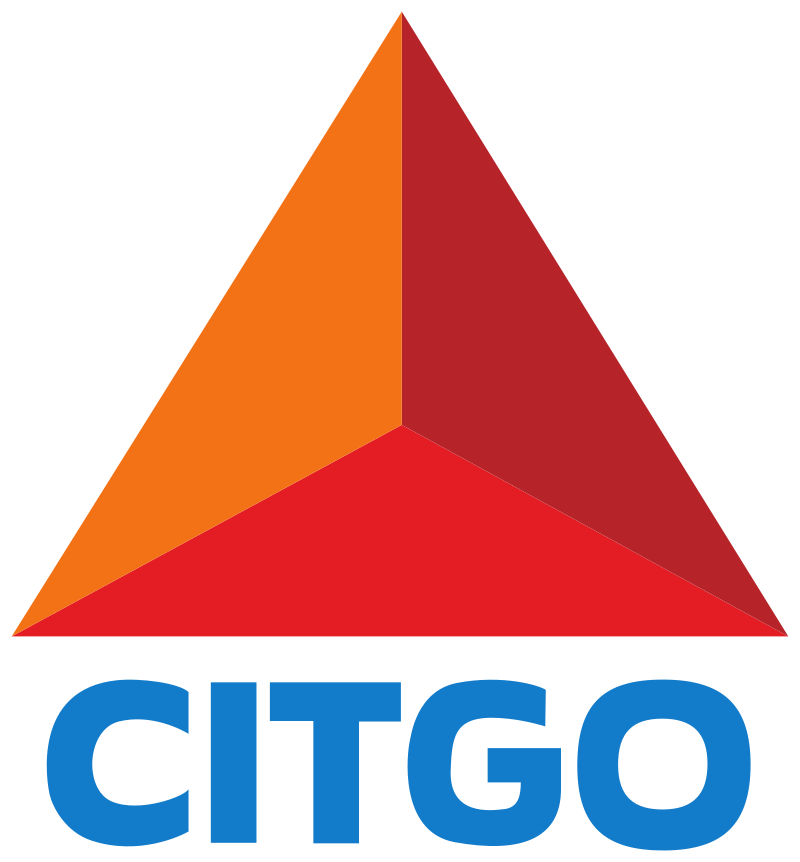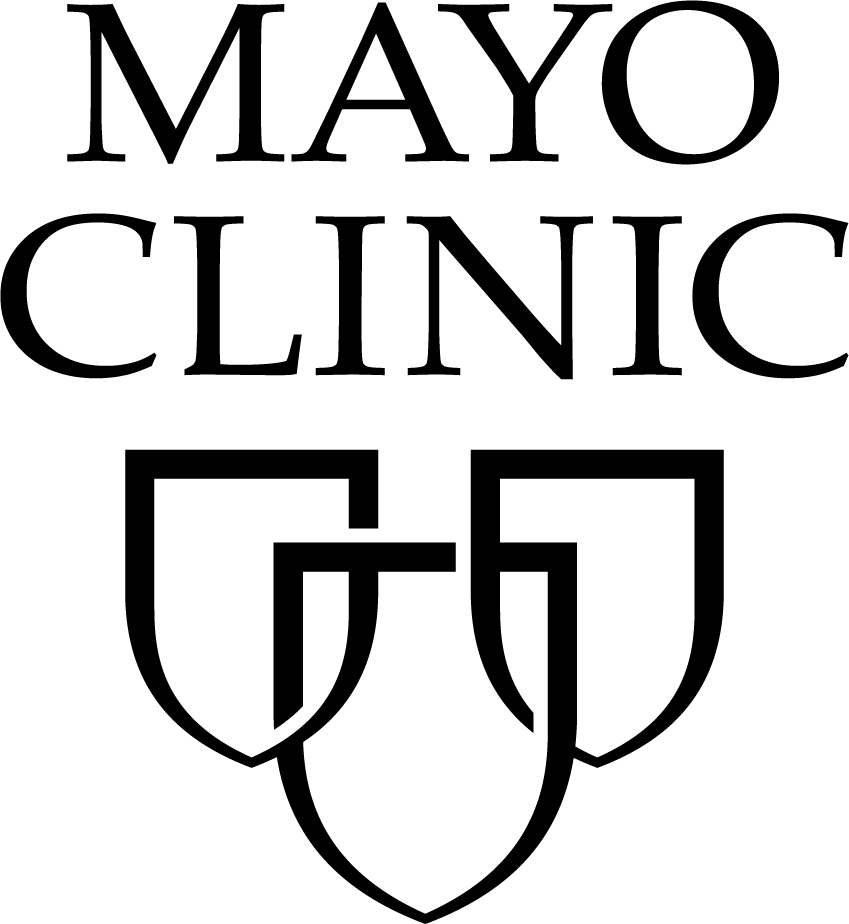 About Popshap
What Does Popshap Provide?
At Popshap we're committed to developing interactive technology solutions for our clients around the globe. We bring your vision to reality. From corporate events and trade shows to retail stores, office buildings, restaurants, hospitals, and hotels, we customize for it all. No task is too big or too complicated for Popshap.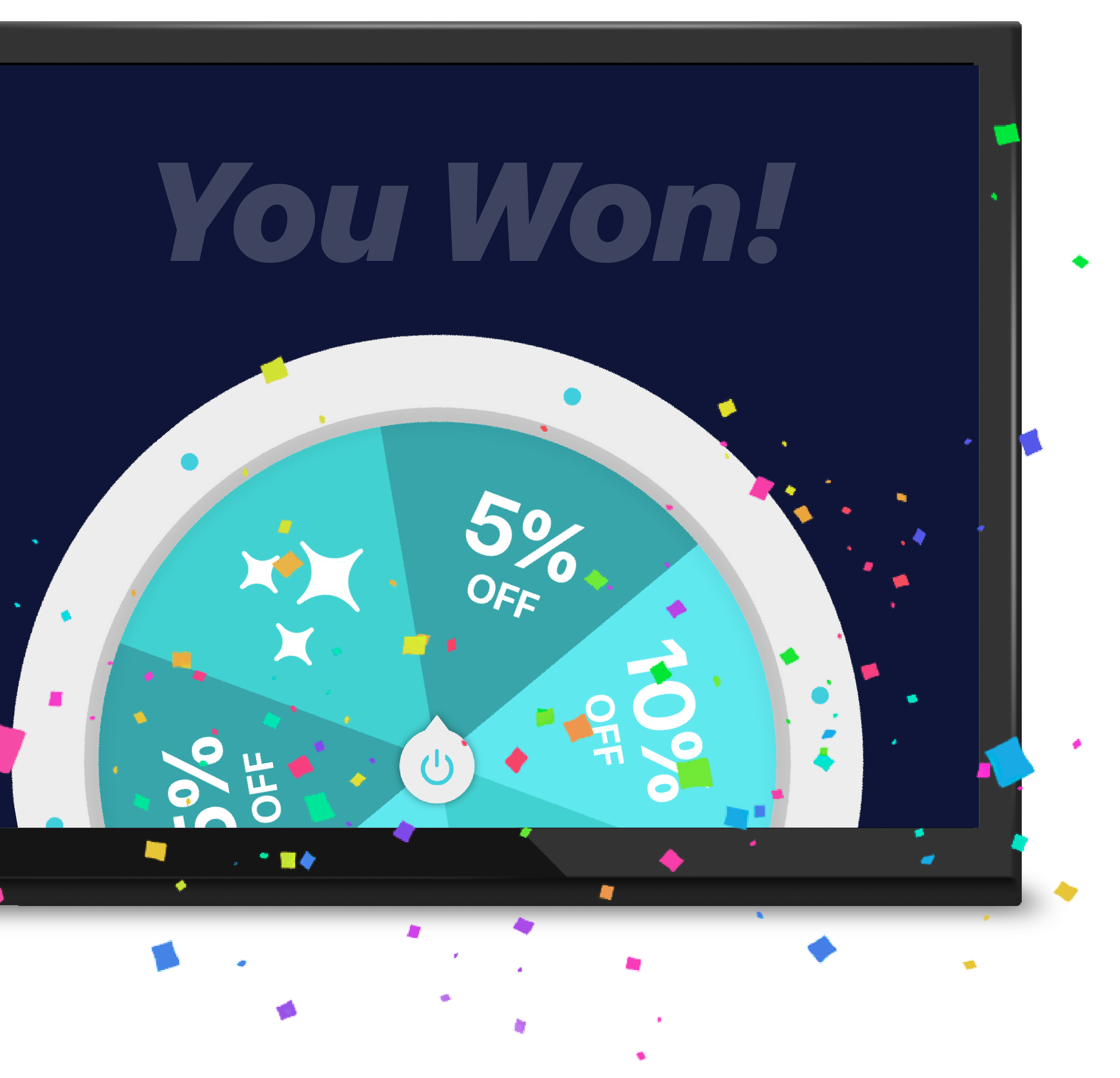 Make Your Presence Felt With Digital Touch Screens
The more conversations you have, the more successful your business, event, or trade show will be. We know it can be a challenge to attract visitors in a sea full of noise and chaos. The key to starting a good conversation is to first get someone to stop. A well-designed touch table or interactive kiosk display can help tremendously with this goal.
Popshap's Latest Blogs
Boosting Productivity: Harnessing the Power of Digital Signage for Deskless Workers
Discover how digital signage can boost productivity for deskless workers in warehouses, manufacturing facilities, and other settings. Learn five effective strategies, including real-time feedback and clear performance goals, to motivate employees, improve performance, and foster a culture of celebration and teamwork.